Industrial power solutions that
redefine reliability & productivity
In industrial operations, your power supply can either fuel your productivity or trigger costly downtime. At PPG Energy, we understand how inefficient & unpredictable power can cripple profitability and productivity. We are here to make reliable power your competitive advantage.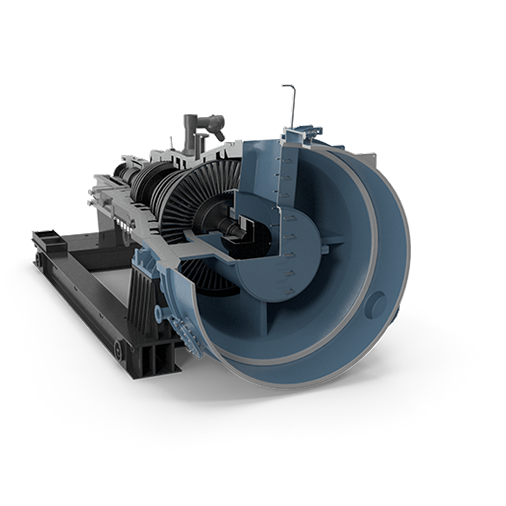 Long-Term Power Solutions
Industrial operations have long been plagued by costly, inefficient, unreliable power generation systems. PPG's turnkey solutions make securing dependable power feel surprisingly simple. From design and installation through MRO, our turbine engineers deliver more value with less hassle. Our mobile turbine solutions are suitable for a wide range of industrial use cases, delivering from 5MW to 100 MW of power.
Installation & Commissioning
With four decades of industrial power generation experience our turbine engineers combine proven best practices with a customized approach. We engineer power solutions that reflect your operation's needs, not a cut & paste mold. We engineer, install and commission the best power solutions from start to finish.
PPG Energy provides robust training for organizations that prefer to oversee day-to-day operations of their power generation solution. We provide both in-person and online training modules that empower in-house teams with detailed documentation that has been shown to increase productivity and ensure key knowledge is accessible across an organization.
When it comes to power solutions, engineering is just the beginning. PPG Energy manages our power generation systems across the lifecycle, maximizing value every step of the way. By identifying areas for optimization and embracing a continuous improvement mindset, our field engineers help our customers avoid the pitfalls of the "set it and forget it" approach.
Short-Term Rental Solutions
When an emergency situation or shortage hits, time is of the essence. PPG moves quickly to deploy dependable power generators that get your operations up and running. From load shedding to unplanned outages, PPG has a track record of navigating various interim power situations with agility.
Whether you require a single generator or a large-scale power plant, our fleet is fully equipped to provide short-term power when and where you need it. PPG has a full fleet of diesel recipricating generators as well as gas turbines offering 5mw to 100mw of power.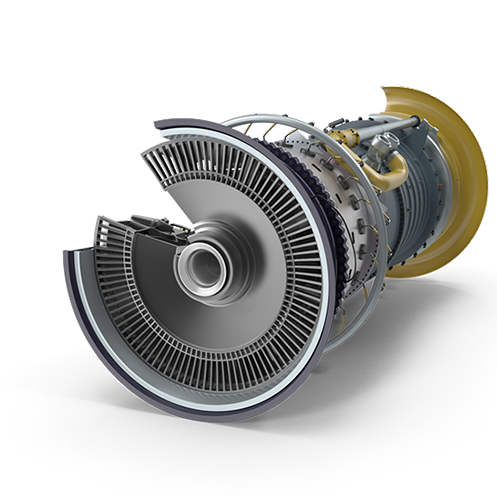 An Energy Partner with Staying Power
End-to-End Expertise Meets True Integrity
With more than four decades of experience in 90 countries, PPG Energy is setting a new standard for industrial power generation.
PPG knows industrial power generation. We apply our "boots on the ground" experience to help customers solve their critical power challenges. Customers trust PPG to navigate unit down situations and increase energy efficiency. They partner with us for mobilization. They call on our team to tackle the intricacies of instrumentation and control. And above all, they trust us to get them dependable power with speed and agility.
From fabrication to field support, PPG is a partner with staying power. Our global team provides 24/7/365 support, paired with a continuous improvement mindset.
When it comes to industrial power, installation and commissioning is just the tip of the iceberg. PPG is dedicated to helping our customers maximize the value of their assets across the project lifecycle. Turnkey support is critical to delivering on that promise.
For industrial operators, there's no such thing as a "9 to 5" workday. That's why we provide "around the clock" support – the kind that moves quickly to solve your issues and get you back to peak productivity. Our field service team is located in key global markets, which enables us to respond quickly if your power generation solution requires maintenance, repair or overhaul. With proven expertise, strong OEM relationships and a solid supply chain network, we excel where many power generation providers fall short.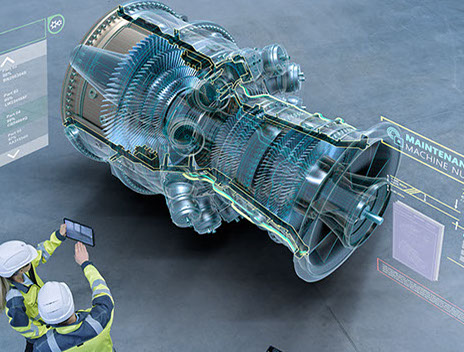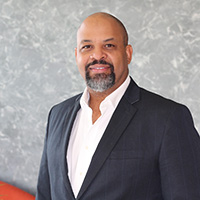 Mr Bridgeforth is a seasoned gas turbine engineer- turned -executive who has spent the last three decades on the leading edge of industrial power generation.
Mr. Roa has over two decades of global experience in energy markets successfully leading, developing and structuring energy solutions on four continents with strong focus on distributed hybrid power and energy optimization of non-conventional fuels.